India approves first genetically-modified crops in 20 years: Herbicide-tolerant cotton and mustard
Harvir Singh | Rural Voice | October 24, 2022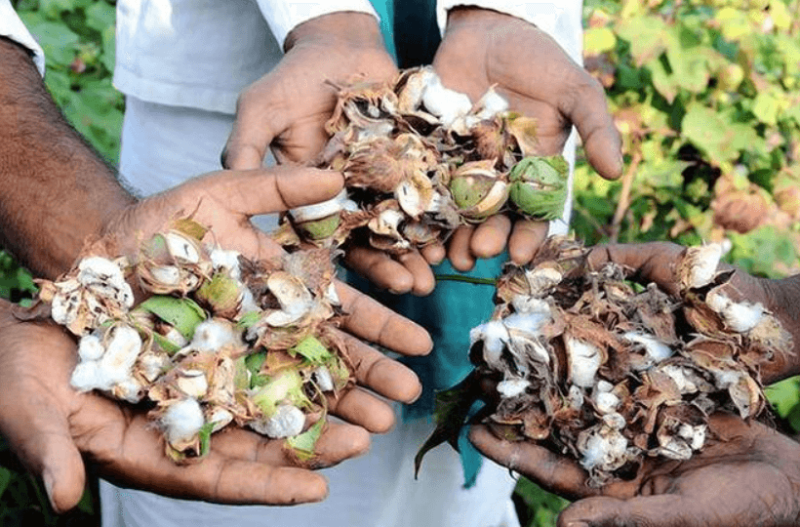 The commercial cultivation of genetically modified (GM) crops may get approval in the country after 20 years. These crops are herbicide-tolerant (HT) Bt cotton, called HTBt cotton, and GM mustard. According to highly placed sources, the road to approval of commercial cultivation of these two crops has almost been cleared.
The mere formality of approval from the Genetic Engineering Appraisal Committee (GEAC) remains. As per the information obtained by Rural Voice, the sub-committee appointed by GEAC has submitted its report to the latter. Positive recommendations have been made in this report for the commercial cultivation of HTBt cotton and GM mustard.
Follow the latest news and policy debates on agricultural biotech and biomedicine? Subscribe to our newsletter.
One of the members of the committee says that the cultivation of HTBt cotton has already been going on illegally in the country in about 30 per cent of the area. Seeds are being supplied for the same illegally. Given this, it would be better if it is given approval so that farmers may get seeds of the right quality and seed sellers may be held accountable in case of any defect.
The other crop likely to get GEAC approval is GM mustard. Mustard plays a key role in the supply of edible oils in the country. But we have constantly failed on the front of increasing mustard productivity. Scientists argue for this that the solution lies in giving approval to the cultivation of GM mustard.