Horticulture Week Podcast: Fargro's Richard Hopkins on sustainability, crop protection, energy and and inflation for UK growers
3 May 2022, by Matthew Appleby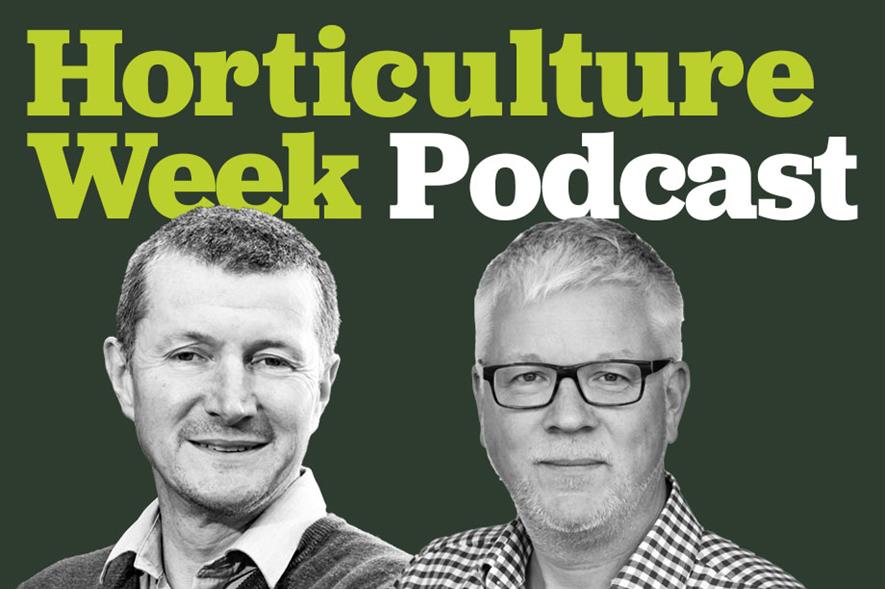 https://embed.acast.com/61308c707f169200194a3cfd/626bf22ef8d6df0012755331
Fargro managing director Richard Hopkins discusses the environmental footprint of growing, focusing on sustainability and challenges in the field of crop protection and renewals of active ingredients.
He sums up changes at the business, which has supported growers for more than 75 years, and speaks frankly about challenges presented by increased energy costs the industry is seeing.
Finally, he looks at what the future looks like for the sector.
Fargro offers efficient delivery of growing media, materials and equipment, advice on increasing yield, protecting your plants from pests, having access to the latest horticultural solutions and flexible financial and energy services.
Make sure you never miss a Horticulture Week podcast! Subscribe to or Follow Horticulture Week podcasts via Apple Podcasts, Spotify or Google Podcasts or your preferred podcast platform.
If you are interested in producing a podcast with Horticulture Week, contact matthew.appleby@haymarket.com.
Listener feedback – please email hortweek@haymarket.com with "Podcast" at the beginning of the subject line.