Horticulture Week Podcast: the wonders of biocontrols and integrated pest management with IPS's Dr Sam Jones
28 January 2022,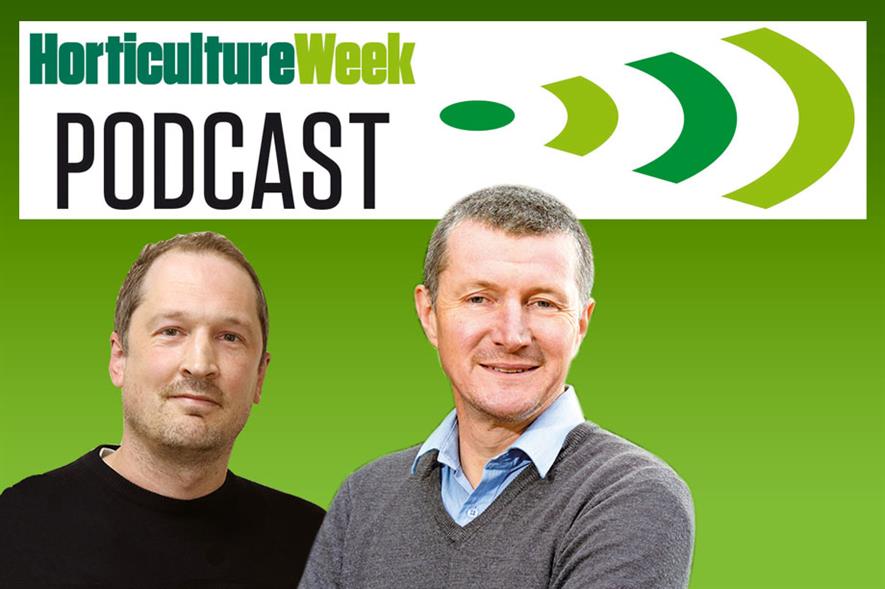 https://embed.acast.com/61308c707f169200194a3cfd/61f40d1753a4fb001268d95d
International pheromone systems' Dr Sam Jones is an expert in the use of pheromones for biocontrol.
He is an entomologist with a keen interest in insect taxonomy, chemical ecology and behaviour and uses his knowledge of chemistry and insect behaviour to develop new and improved products for the Integrated Pest Management (IPM) market.
Dr Jones talks explains how biocontrols work, the use of pheromones and semiochemicals, attracting beneficial insects and how an ecological balance is maintained.
He reveals novel solutions he is working on, including the use of sound on apple codling moths, work to address emerging pests, and smart traps.
Recently, the World BioProtection Forum and 30 industry organisations (including HortWeek) co-signed an open letter to the UK's Health & Safety Executive regulators to urgently review and reform the process for new bioprotection products in the UK (micro-organisms, semiochemicals and botanicals). Dr Jones speaks about the issues that have prompted this move and why he thinks it matters.
He also reveals how he maximises the variety of plant and animal species in his own garden and reveals his own Desert Island Plant.
Podcast presenter: HW editor Matthew Appleby
Producer: HW digital content manager, Christina Taylor
Make sure you never miss a Horticulture Week podcast! Subscribe to or Follow Horticulture Week podcasts via Apple Podcasts, Spotify or Google Podcasts or your preferred podcast platform.
If you are interested in producing a podcast with Horticulture Week, contact matthew.appleby@haymarket.com.
Listener feedback – please email hortweek@haymarket.com with "Podcast" at the beginning of the subject line.
---
MORE ON THIS TOPIC