NiMet, FAO Strategise to Combat Food Security in Nigeria
June 19, 2021 11:30 am 0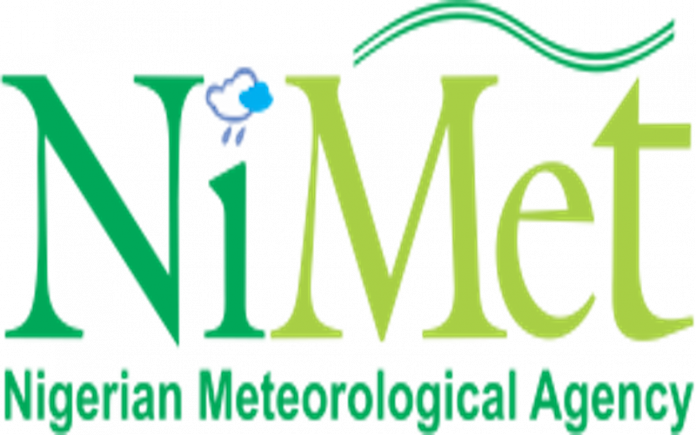 Kasim Sumaina in Abuja
Bothered by the growing food insecurity in the country, the Nigerian Meteorological Agency (NiMet) yesterday hinted that it was collaborating with the Food and Agriculture Organisation (FAO) to strategise on best weather and climate services model to mitigate negative impact of weather to agriculture.
This it said, was to improve food security, noting that weather plays an important role in agriculture as it dictates if farmers would experience bumper harvest or not.
The Director General/CEO NiMet, Professor Mansur Bako Matazu, in a statement in Abuja signed by the General Manager/Public Relations Officer, NiMet, Mr. Muntari Yusuf Ibrahim, opined that weather had profound influence on growth, development and yields of a crop, incidence of pest and diseases.
According to him, water needs and fertiliser requirements were also mainly dictated by weather patterns. "Due to this, the Nigerian Meteorolocal Agency annually presents the overall Seasonal Climate Prediction (SRP) of the country, with a view to help different sectors of the economy, not just agriculture comprehend the weather outlook for the year to enable them infuse knowledge weather information into their plans to reduce the multiplier negative impacts."
The NiMet DG, informed the FAO delegation during a virtual meeting that the Agency was committed to continuous monitoring of the developing weather patterns in order to update its partners of the observable changes especially in areas that churn out large output of food because failure to do this would impact negatively on food security in the country at large.
Matazu observed that the Food and Agriculture Organisation being the specialised agency of the United Nations that leads international efforts to defeat hunger, the two organisations' collaboration is not far-fetched due to their visions.
Responding, the Emergency/Resilience Programme Specialist of FAO, Sworo Yopesi, stated that the organisation had noticed evolutions of dry spells that could inhibit agriculture yields in some parts of the country.
According to Yopesi, this necessitated the urgent meeting with NiMet in order for the organisations to synergise and arrive at a collective solution that could lead to timely dissemination of weather alerts to the affected regions impacted by the dry spells.
NiMet had earlier predicted that seven northern states would experience severe dry spells in June. It however noted that by July and August the dry spell would have improved and the affected states would experience normal rainfall.
Share this: