Viewpoint: Obstructionist governments have kept the 'green revolution' out of Africa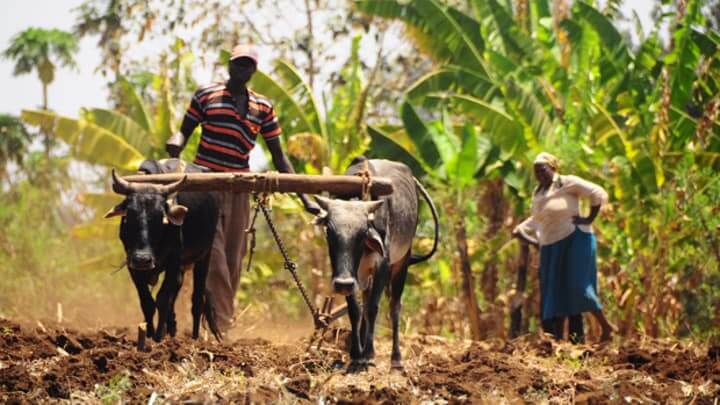 A green revolution—the increase in agricultural yields seen in most parts of the poor world apart from Africa since the 1960s—is unlikely to succeed if government is obstructive. "Government is the most important partner," says Boaz Keizire of the Alliance for a Green Revolution …. "but in Africa it is the weakest link."
Ideally, governments would pay for public goods, such as research and roads, and regulate markets lightly but fairly. Too often in Africa, they fail at these basic tasks. In Uganda, for instance, the market is so awash with understrength bags of fertilizer and feeble seeds that farmers are reluctant to invest in them. Many are also unable to get their crops to the market because of bad roads.
Robert Bates and Steven Block of Harvard and Tufts universities think that democracy improves policies by giving rural farmers more of a say. It does not always work out that way. In Malawi politicians use wasteful subsidies to win votes. By contrast, in authoritarian Ethiopia the government worked to avert the rural discontent that fed rebellions against its communist predecessors ….
Yet Ethiopia is not a model to emulate …. its development agents "do everything" from tax collection to mobilizing locals to attend meetings and vote for the ruling party, sighs an agricultural expert. They are part of an oppressive system of state control ….
Read full, original article: Africa needs a green revolution